The Blog
Articles supporting moms, moms to be and parents in Orange County.
3 Tips For Helping Your Family Adjust To Baby #2. If you are anything like me, you may be thinking that that since you survived with your first baby, you are experienced and can repeat the process. I hate to break it to you, but many parents find that their second...
read more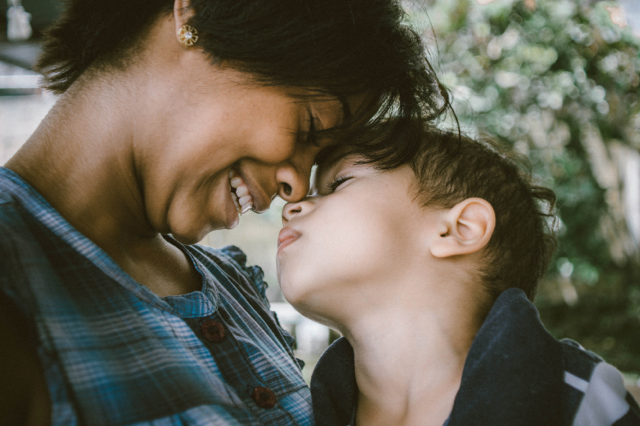 Are you a mom who is struggling with getting your child out the door in the morning? Does your child protest when its time to transition from one activity to another? Or maybe your child has a meltdown at school when its time to leave you and they beg you to stay and...
read more