Therapy for Pregnancy, Postpartum & Perinatal Trauma
Supporting wellness in women and moms through the years of pregnancy, postpartum, adoption and beyond.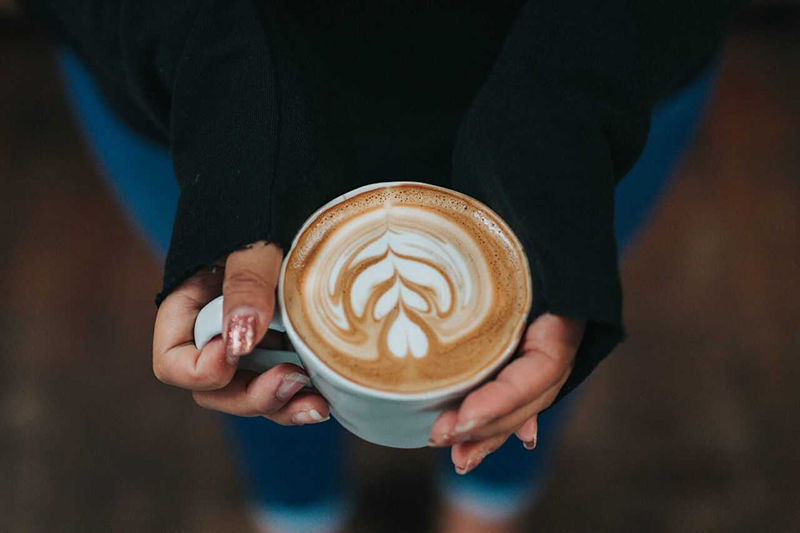 You may be experiencing anxiety and/or depression, struggling with adjustment to motherhood, or parenting challenging kids. You know you could use support in your life to feel better. If this resonates with you, then the supportive, relational style of therapy I provide may be a good fit.
I focus on emotional wellness for moms who are struggling on the inside to find hope during the challenges of life. I promise to honor your values and build on your strengths while equipping you to continue on this wild journey called motherhood.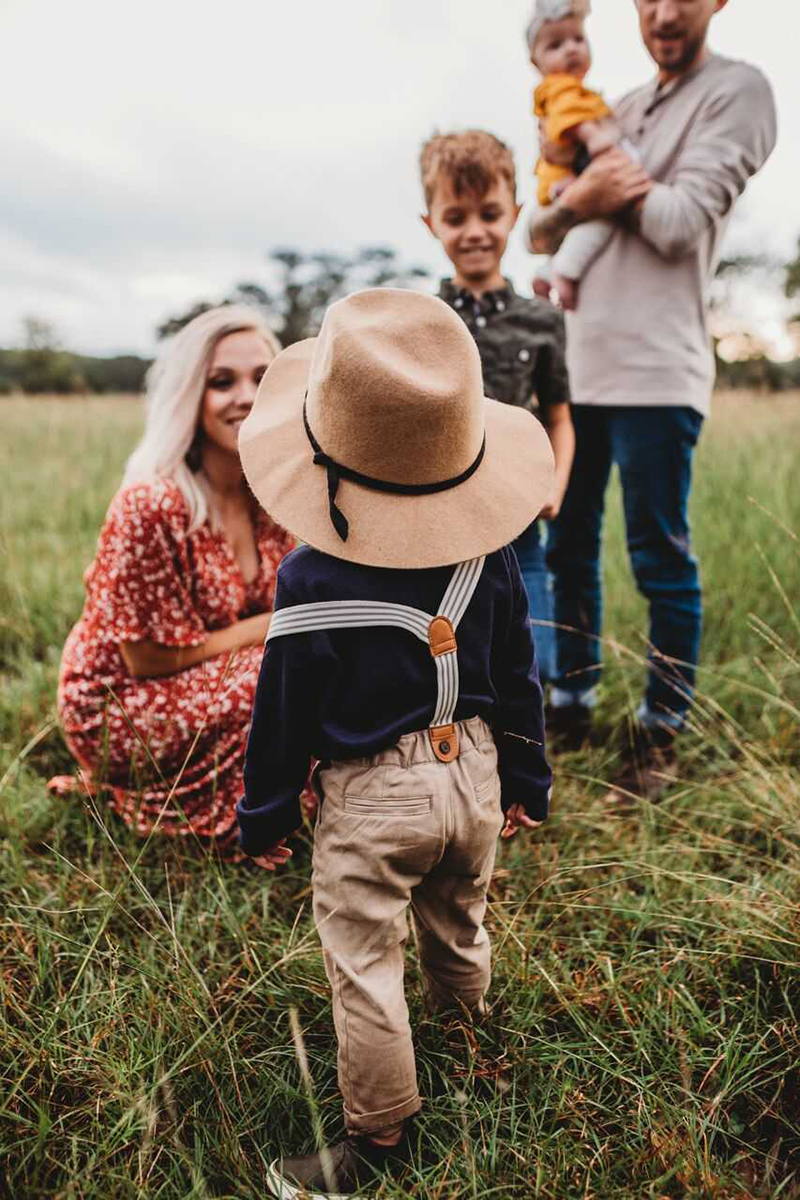 Parenting is probably one of the toughest jobs physically, mentally and emotionally. As a parent, the demands of young children can be exhausting, while the demands of growing children require a lot of thinking to stay one step ahead of them. Babies and kids do not come with a manual and each child is different requiring different parenting strategies. What works for one child often does not work for another and one size fits all parenting does not usually work.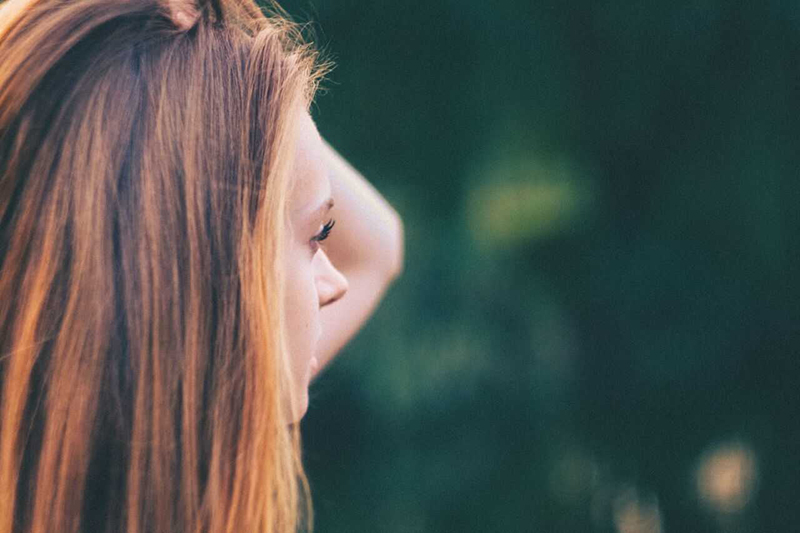 EMDR stands for Eye Movement Desensitization and Reprocessing. It is a powerful form of therapy that helps people heal from trauma or other distressing life experiences. EMDR therapy has been extensively researched and is designated as an effective therapy for trauma by the American Psychiatric Association, World Health Organization and more. (emdria.org)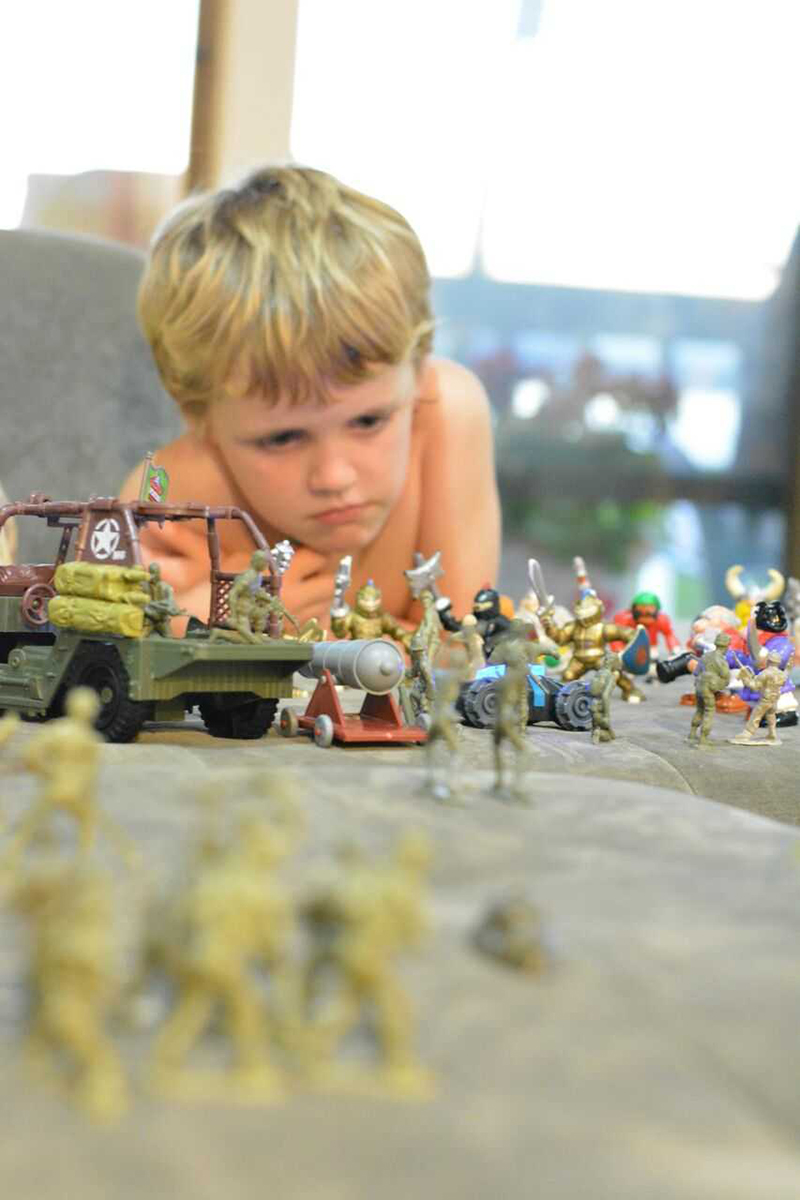 Play is a child's best way of communicating what is happening inside of them. Children express their feelings in very different ways than adults. They feel big and can't hold it in. As a parent it can be very challenging to understand what your child is trying to communicate. You may be at your wits end trying to deal with your child's tantrums or outbursts. You may wonder if they will grow out of it.
I help my clients with a range of concerns, including:
Anxiety
Prenatal/Postpartum Anxiety
Separation Anxiety
Stress
Depression
Adoption
International Adoption
Trauma
Birth Trauma
Grief and Loss
NICU Stays
Moms Transitioning Back to Work
Parenting Toddlers/Preschool Kids
Parenting Challenging Kids
Contact Me Today to schedule your Free 20 minute phone consultation
I'd love to find out how I can help you and if I'm the right therapist for you