Prenatal and Postpartum Therapy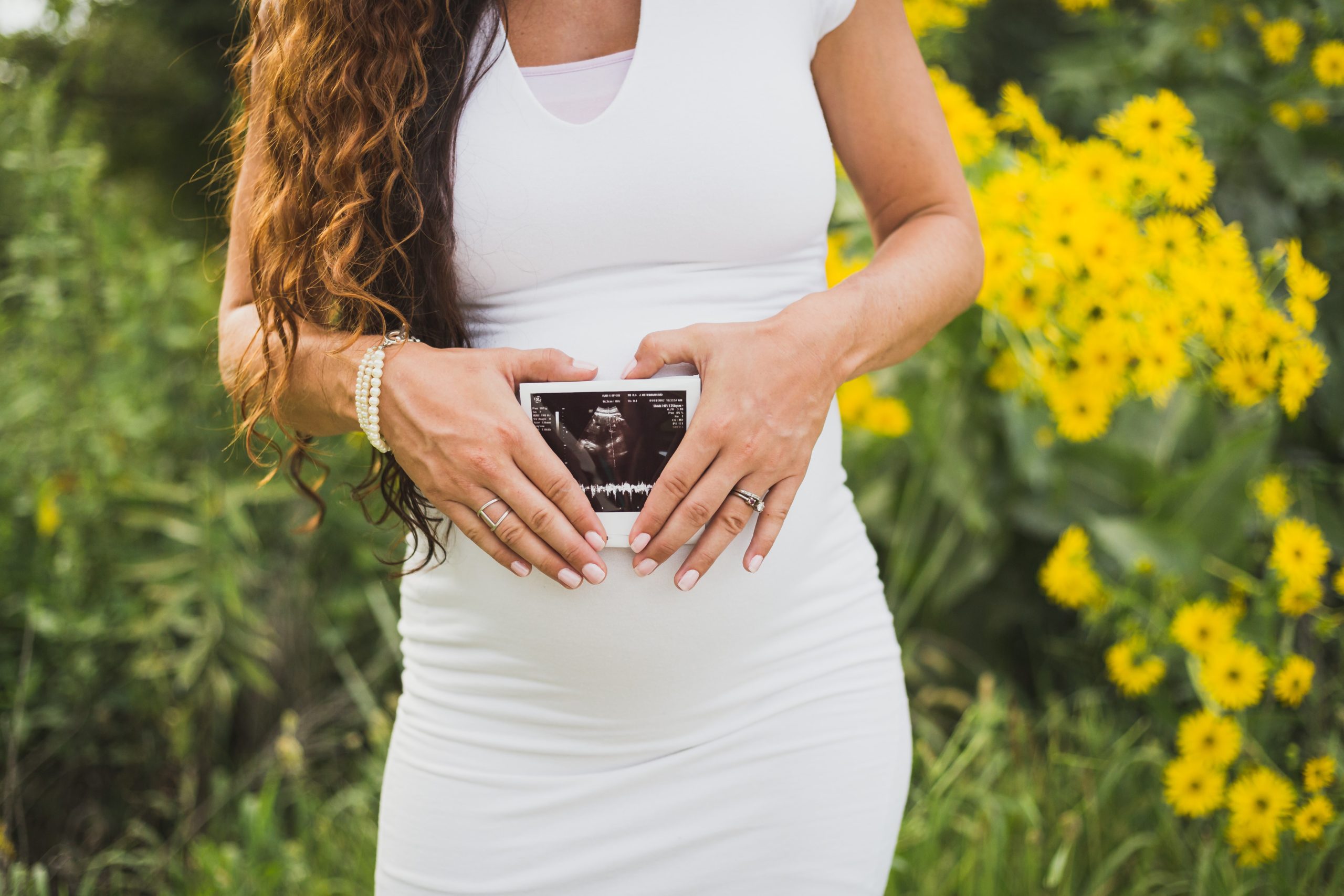 Expecting a baby is a very exciting time in life but it can also make you feel anxious and emotional. Your hormones make you wonder who you are, and you may be physically sick and not enjoying this time. You are wired to feel protective of your baby and you want to do everything in your power to have a healthy pregnancy, but sometimes you can't control your worry about yourself and your baby. I help women to manage anxiety and stress during pregnancy so you can look forward to your baby's arrival with confidence and joy. 
Therapy for Prenatal Women Helps With:
Prenatal Anxiety
Prenatal Depression
High Risk Pregnancy
Concerns about post-baby life
Adjustment to Motherhood
Relationship Struggles
Preparing for baby after difficult childhood experiences
Bonding with Baby
Postpartum Therapy & Adjustment to Motherhood
If you struggle with not feeing as happy as you think you should after the birth of your baby, you are not alone. Most new moms experience the baby blues in the first two weeks, however, 1in 5 women experience more significant anxiety and depression in the postpartum period. Being a new mom is hard!  I am here to tell you there is hope and with help you will feel better.
Therapy for Postpartum Depression/Anxiety & Adjustment to Motherhood Helps With:
Anxiety & Depression
Breastfeeding Struggles
Obsessions/Compulsions Around Baby
Anger & Irritability
Sadness that won't go away
Feeling Stressed Out
Birth Trauma/Difficult Birth Experience
NICU Stays
Adjustment to Motherhood
Isolation and Loneliness
Relationship Struggles
Fears About Baby
Bonding/Attachment With Baby
Adjusting to new baby while balancing other children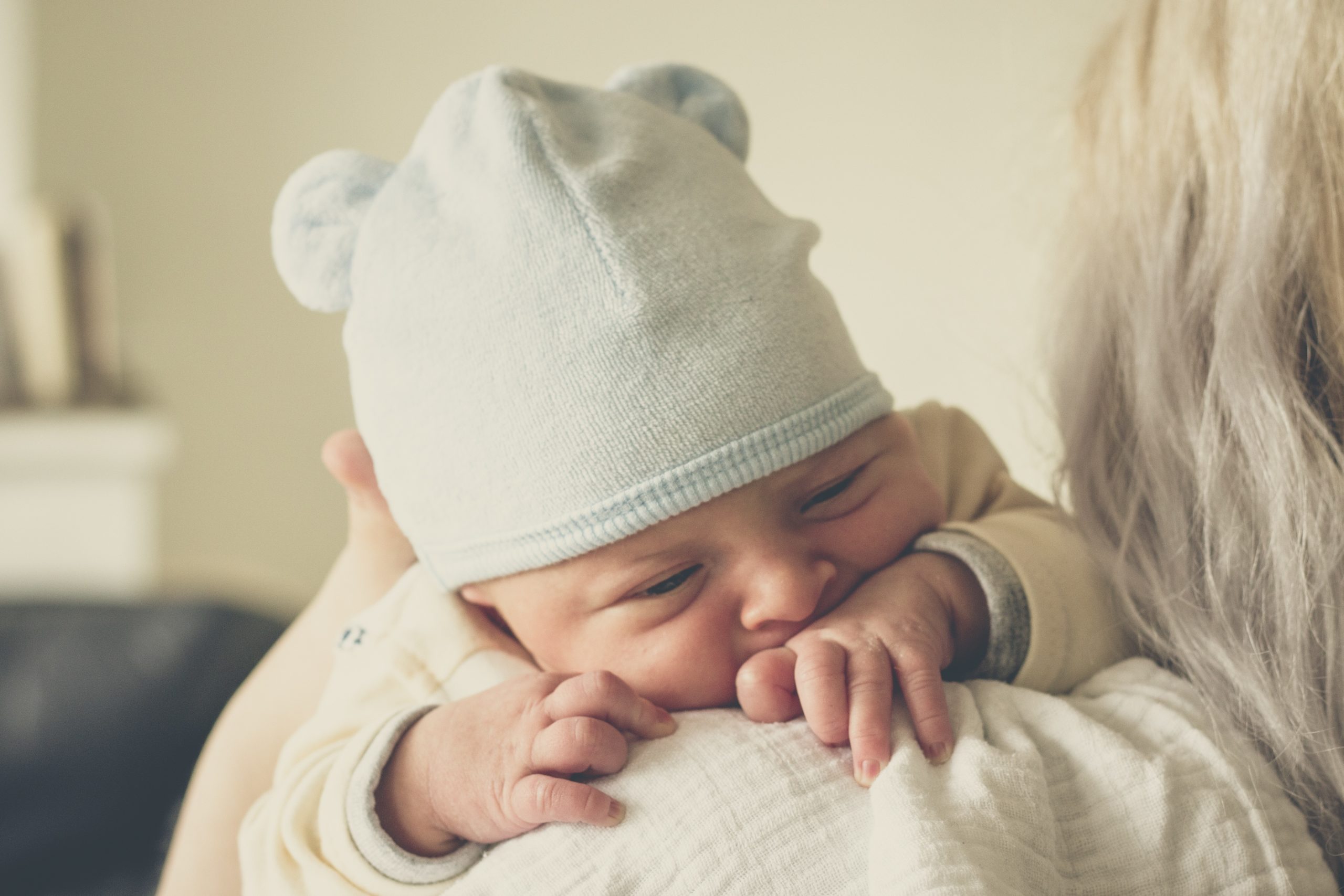 You may experience one or many symptoms of depression and/or anxiety and there is hope! Many women have never struggled with depression and/or anxiety before having a baby and feel confused about why they feel so out of control, sad and anxious.
If you answer yes to one or many of these questions, then you may be struggling with Adjustment to Motherhood or Postpartum Anxiety/Depression. 
Are you feeling more sad or depressed than normal?
Do you feel more irritable or angry with those around you?
Are you having difficulty bonding with your baby?
Do you feel anxious or panicky?
Are you lonely and feeling isolated?
Are you having upsetting thoughts that you can't get out of your mind?
Did you have a baby during COVID and feel you missed out on what you had hoped for?
Do you feel as if you are "out of control" or "going crazy"?
Do you feel like you never should have become a mother?
Are you worried that you might hurt your baby or yourself?

 
Having a place to talk about these feelings and express possible feelings of regret, or disappointment is important. You are not a bad mom for having upsetting or scary thoughts and feelings. Postpartum anxiety and depression is very difficult but you do not have to do this alone. There is absolutely no shame or judgment from me on your thoughts, feelings and decisions as a mom. Contact me today to see how I can help you to feel more like yourself again.
Therapy for Perinatal & Birth Trauma
If you had a difficult or traumatic pregnancy or birth, therapy is often needed to process this difficult experience. Your doctor may not have thought your pregnancy or birth was difficult or traumatic, but if you were scared, terrified or stressed, it is important to talk about it. You may not have felt heard or supported and you are still feeling sad, angry and disappointed. Wishing your experience was different is part of the grief process and it is ok to grieve. Many moms feel alone in these feelings and feel dismissed when they express how hard their experiences have been. If you are having frightening or unwanted thoughts about your pregnancy, birth, or post birth experience, it means that you are still struggling to make sense of it. I offer EMDR in addition to talk therapy, as a way to process these experiences.
I will help you to find your new "normal" where you feel content and look forward to motherhood without the fear and anxiety. I am passionate about helping moms be honest about their feelings and to not pretend that everything is ok. Contact me for a free phone consultation to see if I am the right therapist to help you feel like yourself again.
Information about beginning therapy with Malaika:
1) The first step in scheduling an appointment is to contact me through my contact page and schedule your free 20 minute phone consultation. This gives us an opportunity to speak with each other and find out if we are the right fit for working together. If I determine that I would not be a good fit for your specific circumstances then I will refer you to other trusted therapists that I know who can best help with your situation. I value this step as I want you to have the best experience in therapy and work with someone that specializes in your specific issue or experience. If we both feel we are a good fit then the next step is to send you my paperwork.
2) The second step entails me emailing you a link to my confidential portal (HIPPA compliant) where you will fill out my initial paperwork and answer questions related to why you are seeking therapy. This needs to be completed before we can have an initial meeting.
3) We will schedule our first session most likely in my office. However, if you are interested in online or walk and talk therapy please let me know in your initial phone consultation. My office is located at the corner of La Paz and Marguerite in the center of Mission Viejo and across from the Mission Viejo Library.
4) Therapy sessions are generally 50-55 minutes long and I usually meet with clients once per week. I am open to other arrangements such as every other week once we have met for a few sessions to determine what your needs are. My fee is $150 per session and I provide a superbill for you to submit to your insurance for out of network coverage if desired. We will agree on some goals to work on together and discuss these as we decide how to move forward. Your goals are important and I encourage you to ask me any questions at any time.
I offer a warm and relaxed office and waiting room experience. I have tea, coffee, and water available. I want to make the process of coming to therapy as easy and enjoyable as possible. Babies are welcome with moms.
Contact Me Today to schedule your Free 20 minute phone consultation
I'd love to find out how I can help you and if I'm the right therapist for you