Supporting Moms & Growing Families in South Orange County and Online
IS MOTHERHOOD WHAT YOU EXPECTED?
Before kids, you knew you would face difficult days and sleep exhaustion but you didn't honestly believe that some days could be so challenging. Women are amazing at balancing family, relationships, work, caring for children and managing their households. It definitely has its ups and downs. However, it can often leave you feeling depleted and yearning for more.
As a mom of two girls, and a therapist, there is one thing I know for sure: Being a mom is one of the hardest and biggest life changing experiences you will ever go through. Your friends may make it look easy and you wonder what you are doing wrong. Guilt and worry are a common experience for many moms, yet being honest about it with friends can be intimidating. Postpartum anxiety and depression can linger leaving you wondering if you will ever feel like yourself again.
Breastfeeding, sleepless nights and recovering from birth is overwhelming for most new moms. If you experienced a high risk pregnancy, birth trauma or medical complications, it can be even more difficult to find your new normal. You may have many losses you need to process and work through.
Making a decision about whether to work or stay home can also be difficult. Some moms know they want to go back to work, or need to work, and then struggle with balancing it all. 
Seeking help is the first step towards wellness for yourself and family. Finding a therapist who "gets" you and is the right fit is so important. As a mom, you need someone who will understand how you are feeling and help you sort through the tough times.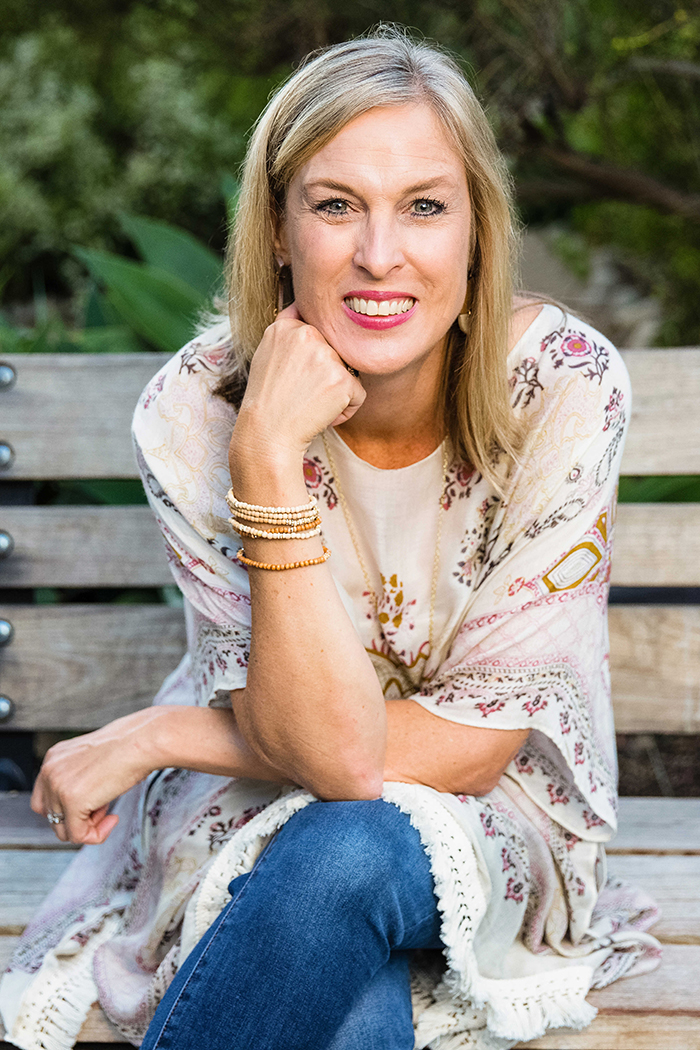 You Are Not Alone and I'm Here To Give You Hope.
My years of experience as a mom, hospital social worker, and therapist have given me a lot of insight into the challenges of motherhood. I hold my certification as a Perinatal Mental Health Therapist which means I am specifically trained (and tested!) to work with women and moms in the perinatal period and beyond. In addition, my specific training in EMDR (eye movement desensitization reprocessing) is an amazing tool to help you work through a difficult pregnancy, miscarriage, NICU and /or birth trauma. I have seen amazing changes in women who are experiencing significant anxiety, depression and perinatal trauma with perinatal EMDR.
It is normal to think that your situation will get better with time. You may have waited to see if you feel better as a new mom or if your child's behavior improves. As a new mom, you may be trying to just survive until you feel confident and happy with your new role. But so far, it isn't working.
I approach therapy from a whole person/family wellness mindset. Mind, Body, Spirit. I focus on a person/family's strengths and build on what is already working. In therapy I draw from a variety of therapeutic approaches to tailor our work together. These include Cognitive Behavioral Therapy, Attachment Theory, Family Systems, Mindfulness and EMDR. The goals we create together focus on improving the areas in your life that need support and change.
A LITTLE BIT MORE ABOUT ME
My passion for working with mothers and parents was cultivated in graduate school. While pursuing a Master of Social Work degree at Loyola University Chicago, I quickly learned I loved working with young families. Early in my career, I was a therapist in an early childhood program for kids experiencing emotional trauma and behavior problems. Once I had my own children, I realized even more how hard the adjustment to motherhood and parenting can be. 
Fast forward to today, I have been privileged to serve in countless areas of social work including labor and delivery, children's hospitals, foster care, mental health crisis team, and a trauma counseling center. I also taught social work at the graduate level and now have operated a private practice for 17 years.
I value honesty and promise to walk with you through the messiness of family life and new parenthood and not to judge your decisions. I have a relaxed style and seek to come alongside to support and encourage you in your unique family journey.
I help Women and Moms with:
Anxiety, Depression and Stress
Anxiety/Depression in Pregnancy
High Risk Pregnancy
Birth Trauma
Medical Complications 
Difficult Birth
NICU stays
Postpartum Depression and Anxiety
Adjustment to Motherhood

Adoption

Managing day to day stress and overwhelm

Parenting Challenging Kids

Decisions about work and childcare

 

 

 
I help parents with:
Parenting babies, toddlers and young children
Adjustment to Parenthood
Parenting medically fragile/special needs children
Understanding your unique child
Attachment/Bonding/Connection
Pre and post adoption
I have invested a lot of time in specialized trainings and certifications specifically to support moms and growing families including:
Certified Perinatal Mental Health Therapist
Perinatal and Birth Trauma
EMDR for perinatal trauma
Bringing Baby Home: Education for expectant and new parents to help in the transition to parenthood.
Infant Mental Health
Play Therapy:  Registered Play Therapist – Supervisor
Theraplay: An evidence based practice focusing on supporting connection and joy between parents and children
TBRI (Trust Based Relational Therapy) geared towards adopted children who have had difficult early life experiences
 I offer therapy sessions in my Mission Viejo office and online therapy for moms and parents who live anywhere in California.
Beyond working with moms and growing families, I love coffee, cooking Thai food, travel, exercise, and playing in the sun with my beach-loving family. I look forward to meeting you, hearing your story and interests, too and learning how The Nest Family Therapy may help you on your journey.
Contact Me Today to schedule your Free 20 minute phone consultation
I'd love to find out how I can help you and if I'm the right therapist for you