Counseling For Women & Moms in South Orange County
Many women are trying to balance life with parenting, work, marriage, and other commitments. This often leaves women feeling overwhelmed, frustrated and stressed.
You may also be experiencing anxiety or depression or just feel you could use support in your life. If this sounds like you then the supportive relational style of therapy I provide at The Nest Family Therapy may be helpful for your situation.
I focus on emotional wellness for moms and moms to be who are struggling on the inside to find hope and healing. I honor your values and build on your strengths while equipping you to continue on this wild journey called motherhood.
Planning for a baby can bring joy and excitement but sometimes there is sadness, anxiety and fear when your plans don't work out the way you expect. Struggling to get pregnant is usually not something most women think will happen to them. Often women feel alone and overwhelmed with decisions of how to move forward in creating the family they are dreaming of. 
Counseling for Moms to Be Is Helpful For Women Experiencing:
Infertility
Miscarriage

Decisions about when and how to start a family

Pre-Adoption decisions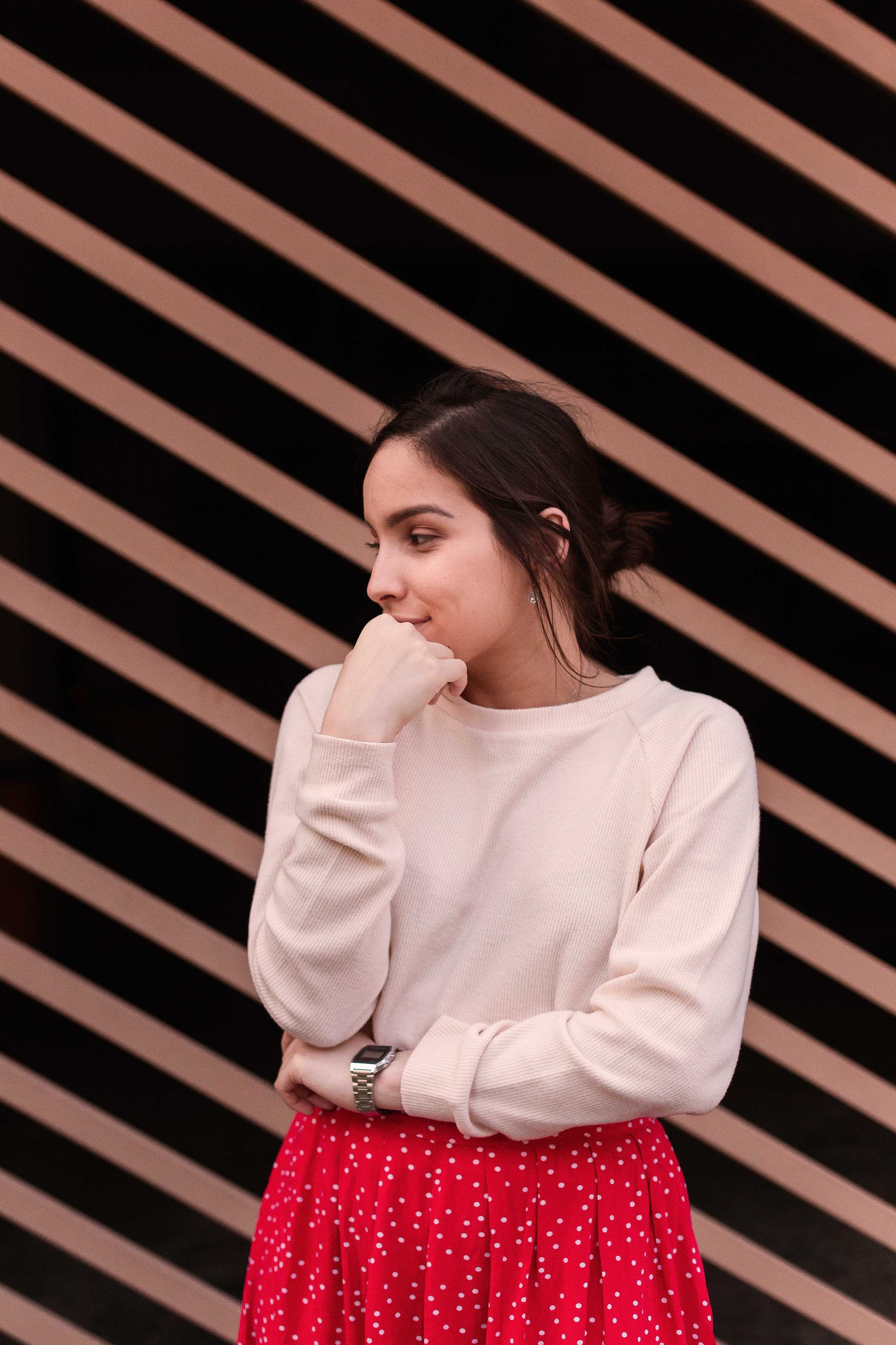 Sometimes pregnancy can bring anxiety and depression during the time you are supposed to be happy. Society expects you to be excited and to enjoy every moment, yet you may be counting down the days until you are done being pregnant or feel ambivalent about your pregnancy.
Pregnancy is easy for some women but often challenging both physically and emotionally for others. There is no shame in talking about the mixed feelings you are having.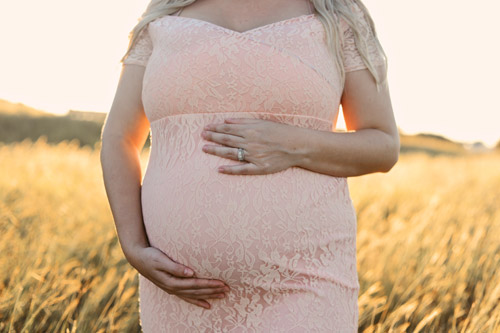 Counseling for Pregnant Women Helps With:
Prenatal Anxiety
Prenatal Depression
Concerns about post-baby life
Adjustment to Motherhood
Relationship Struggles
Childhood issues that may come up as you prepare to be a mom
Bonding with Baby
High Risk Pregnancy
My desire is to support you through your pregnancy and give you tools to help manage your mood and expectations so you experience more joy and hope. When you contact me for therapy you will experience a safe place where you can express yourself without fear of judgment and shame.
If you ever wonder why you don't feel happy after you have your baby you are not alone. Most women experience the baby blues, however, 15-20% of women experience more significant anxiety and depression in the postpartum period.
Counseling for Postpartum Moms Helps With:
Anxiety/Panic
Obsessions/Compulsions around new baby
Sadness/Depression
Exhaustion
Anger & Irritability
Feeling stressed out
Birth Trauma/difficult birth experience
NICU stays
Adjustment to Motherhood
Isolation and Loneliness
Relationship Struggles
Fears about baby
Bonding/Attachment with baby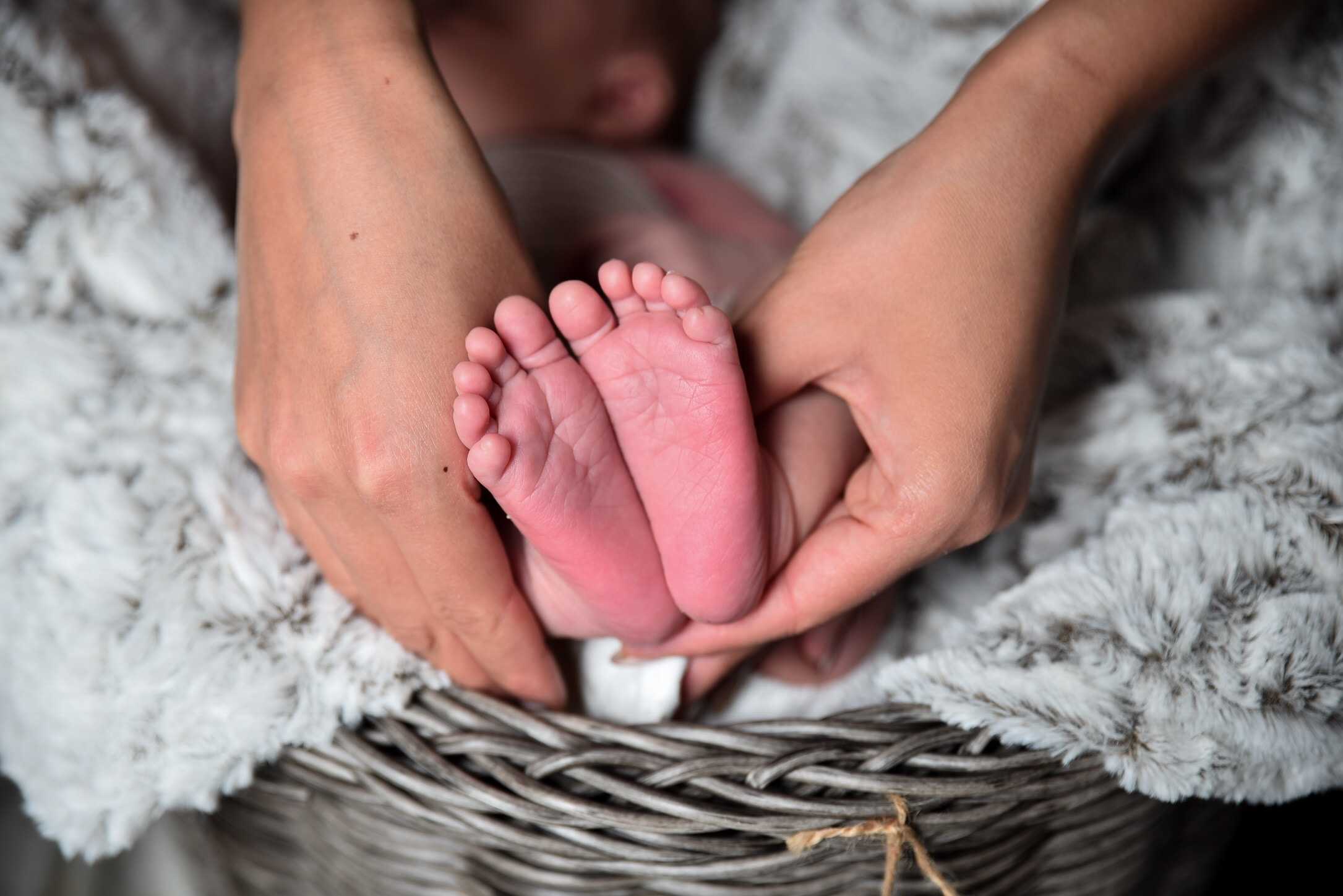 You may experience one or many of these symptoms and there is hope! Postpartum Mood issues are very treatable with therapy and this will not last forever. If you had a difficult birth or your baby was in the NICU, therapy is often needed to process this difficult experience. Even if you feel you should be happy that your baby is ok, you may still be wishing that you had a different experience and the recovery is often more physically and emotionally demanding than you expected. You do not have to do this alone.
The transitions from being a women who is independent to having a baby that demands so much, can be overwhelming. I remember wondering who I knew in my neighborhood that might be around to meet up with when I was home with a baby. I often felt bored and lonely, yet I was busy with constant feedings and diaper changes. It was a bigger adjustment than I expected and I had to make an effort to connect with other new moms. Having a place to talk about these feelings and express possible feelings of regret or moments of wondering what you got your self in to, is important for your adjustment. I will help you to find your new "normal" where you feel content and look forward to this journey. Contact me for a free phone consultation to see if I would be a good fit for you.
Adoption can be such a miracle when you have tried other means to start a family. However, as you know, there are a lot of feelings and emotions that come with this process. Trying to decide if you should adopt through foster care, private agency or international adoption can be overwhelming.
It is scary to think of the unknowns of adopting a child and what that may mean for your future. Your spouse or partner may not be in the same place as you with moving forward in this process.
I am here to help you sort through all these issues. 
I also meet with couples to discuss these decisions. My experience of supporting many adopting families through the years has brought me immense joy. I love to see how children's lives are changed forever with the love of a forever family. My promise to you is to be honest with you and help you find the resources that will most benefit you, in addition to focusing on the emotional toll it can take on you as you prepare for this next step.
For moms who have already adopted a child, I offer individual therapy to continue processing your adjustment and challenges that come with adopting a child. You may have had expectations or hopes that are not being met and you need a place to be honest about what you are feeling inside. I have a passion for supporting adopting families and especially moms in this journey.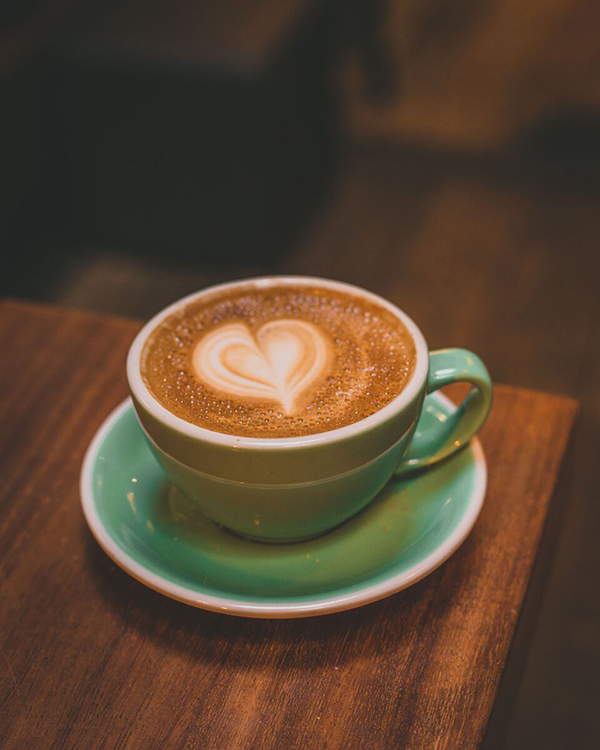 Therapy for Moms of Preschool/Elementary Kids
Being a mom of preschool and/or elementary kids brings a new phase of life as kids begin preschool or elementary school. Even if your child was in daycare for several years this adjustment can be difficult for them AND you as they continue to grow and change.
Moms of children this age are often wondering how to manage difficult behaviors or their child's anxiety, school struggles and friend issues. This struggle is real and most moms find that they struggle with worry about their child at some point. "Mama Worry" is part of being a mom and normal but sometimes talking with other moms is not enough. If you find that your worry or frustration with your child is impacting you in a negative way then schedule an appointment with me and lets talk about it. I will give you tools to manage these feelings and empower you to feel confident in your mom role.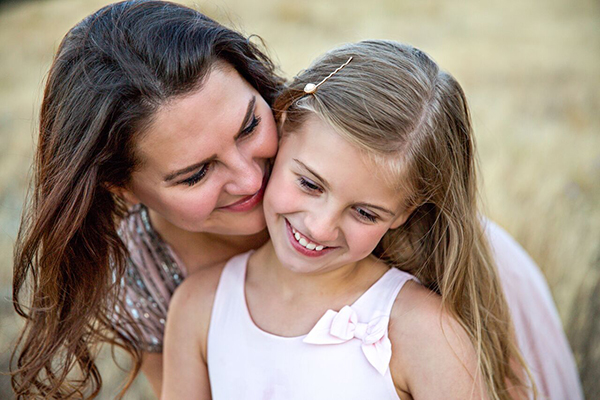 Counseling for Moms Helps With:
Mom Anxiety
Sadness/Depression
Daily Stress
Balancing life – kids, work, household
Relationship struggles
Self Care
Decisions around work/opportunities
Adjustment to having another baby
Helping toddlers and older kids adjust to a new baby
Choosing the right preschool/school for your child
Parenting challenging kids
I provide a warm and safe environment to talk about all that weighs on you. With my experience as a play therapist and understanding different developmental stages in kids, I can help you adjust and thrive in this phase of life.
Anxiety Counseling for Moms
Anxiety, Worry, Trouble Concentrating, Feeling Stressed and On Edge, does this describe you? I believe that most women and moms experience a level of anxiety at some point in their lives. These thoughts can often increase with concerns about getting pregnant, staying pregnant in to the first trimester, then having a healthy delivery and postpartum period. When we think about bringing a child into the world, it can create all kinds of anxious thoughts and feelings. Parenting your children also brings anxiety as you try to do your best and you feel overwhelmed by the daily demands. If you experience worry and anxiety and it affects how you cope day to day, then therapy is helpful to gain tools to manage these feelings.
Call me to talk about how I can help you with your anxious thoughts and feelings.
Some of the tools I use include:
Cognitive Behavioral Therapy
Acknowledging and confronting anxious thoughts
Mindfulness – paying attention to the here and now
Breathing and grounding exercises
Talking through the "what ifs"
EMDR – if the anxious thoughts are coming from a previous experience
Meditations/ meditation and relaxation apps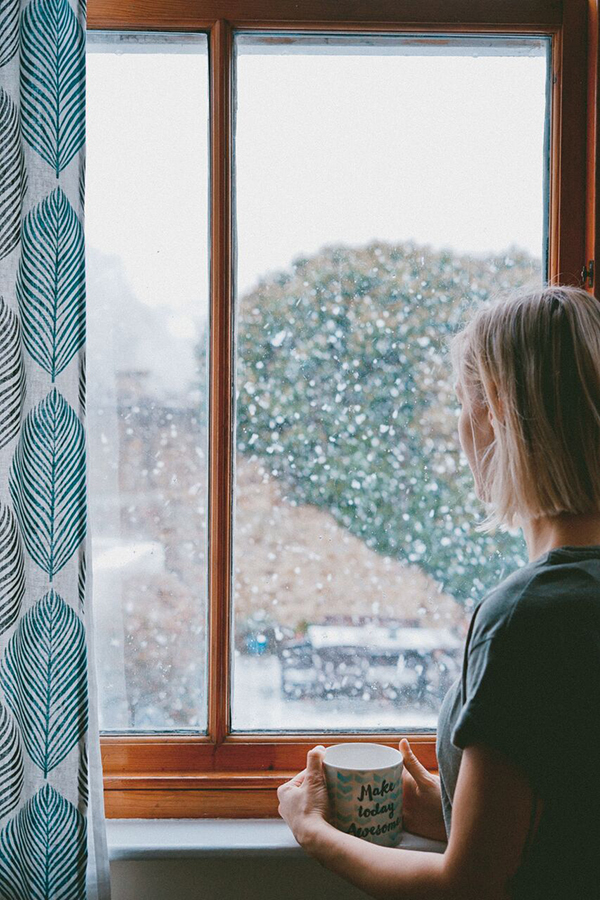 "Motherhood takes superhuman strength because it requires everything we've got: mind, body, soul" 
Information about beginning therapy with Malaika:
1) The first step in scheduling an appointment is to contact me through my contact page and schedule your free 20 minute phone consultation. This gives us an opportunity to speak with each other and find out if we are the right fit for working together. If I determine that I would not be a good fit for your specific circumstances then I will refer you to other trusted therapists that I know who can best help with your situation. I value this step as I want you to have the best experience in therapy and work with someone that specializes in your specific issue or experience. If we both feel we are a good fit then the next step is to send you my paperwork.
2) The second step entails me emailing you a link to my confidential portal (HIPPA compliant) where you will fill out my initial paperwork and answer questions related to why you are seeking therapy. This needs to be completed before we can have an initial meeting.
3) We will schedule our first session most likely in my office. However, if you are interested in online or walk and talk therapy please let me know in your initial phone consultation. My office is located at the corner of La Paz and Marguerite in the center of Mission Viejo and across from the Mission Viejo Library.
4) Therapy sessions are generally 50-55 minutes long and I usually meet with clients once per week. I am open to other arrangements such as every other week once we have met for a few sessions to determine what your needs are. My fee is $150 per session and I provide a superbill for you to submit to your insurance for out of network coverage if desired. We will agree on some goals to work on together and discuss these as we decide how to move forward. Your goals are important and I encourage you to ask me any questions at any time.
I offer a warm and relaxed office and waiting room experience. I have tea, coffee, and water available. I want to make the process of coming to therapy as easy and enjoyable as possible. Babies are welcome with moms.
Contact Me Today to schedule your Free 20 minute phone consultation
I'd love to find out how I can help you and if I'm the right therapist for you